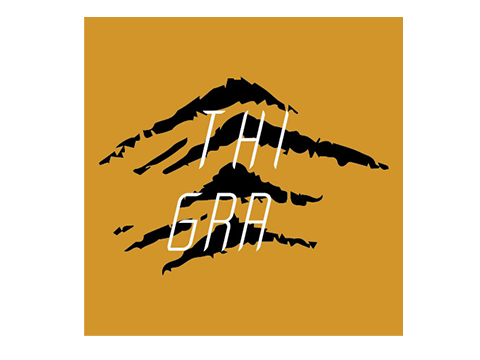 Thigra
Thigra is a project of cultural management, investigation, training, and production dedicated to the performing arts, and created in 2017 by the academic Silvina Amoy and the photographer Ximena Pereyra.
The idea came from a residency they were both participating in, and strong from the experience, they decided to open their own program called « Bandera de Agua » on a small island of the Parana's River to experiment with the territory as a corporal practice.
The residency has for objective to build a collaborative and trans-disciplinary space where its participants create new tools for political actions, focusing on experimental practices and corporal poetry. The program is open to performers, dancers, poets, musicians, writers, land artists, photographers, cineasts, academics, theatre collectives, and any people interested in the performing arts or in body researches.
The residency takes place on Charigüé Island, a quite isolated location surrounded by nature, and in collaboration with the local cultural center, the only building on the island.
A group of ten artists is selected to share during a week a series of activities and workshops made to enable creative processes, corporal experimentation, territory appropriation, and individuals bonding. Artists will be sharing rooms, workspaces, receive some individual mentoring on their projects by the founders, do some canoe expeditions, and will have the opportunity to show the results of their works in the city of Rosario. Artists can apply by sending their curriculum vitae, a project proposal, a motivation letter, and their latest artworks.
Contact
Thigra
Isla Charigüé, Entre Ríos
Map