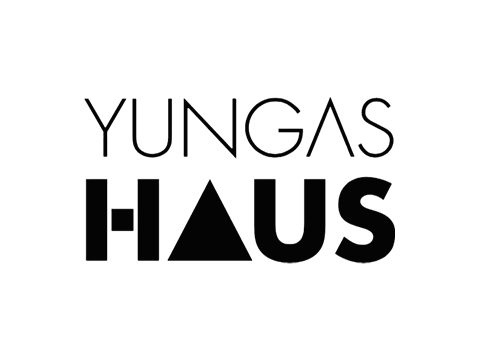 Yungas Haus
Yungas Haus is the residency program of the Yungas Project, a training platform for young artists from Argentina.
In 2016, the historical colonial house located on the heights of the mountain San Javier, about 45 kilometers from San Miguel de Tucumán, nowadays known as the Yungas Haus, was given by a philanthropist with the aim of developing cultural and artistic projects.
The aim of the platform created by Piero Sogno and Raúl Flores is to offer professional training for artists who just finished their academic studies in order to insert them in the art circuit. The introduction to curators, art critics, collectors, gallerists and fellow artists of the country allows those young artists to get a clearer view on the characteristics of a professional artistic career. Artists selected to participate in the residency program receive a grant covering travel expenses, an advisory from established professionals, accommodation during a few weeks, production costs and a final exhibition to show the results to the local communities.
«We try to produce projects for this specific site, projects that link different creative languages to try to generate new ways of talking about the present. We are very interested in the crossing between disciplines from cinema, literature, music and visual arts. We want to generate this space for reflection, dialogue, training in these different disciplines,» indicates Piero Sogno, founder of Yungas Project.