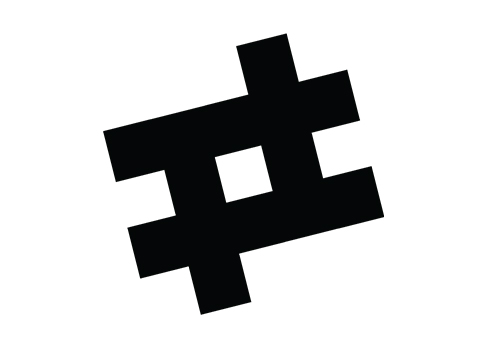 La Escocesa
La Escocesa is a Catalonian art residence self-managed by artists.
Created in 1999 by artists looking for cheap and unoccupied spaces throughout Barcelona, La Escocesa went from private to public propriety thanks to its historic building and now receives public subsidies to go on with the project.
«The City Council and the Generalitat are behind, wanting the project to go ahead, and that a new stage begins, more open and with more visibility to the sector» indicates the President of the Associacio d'Idees EMA, Joan-Marc Llapispanc.
La Escocesa is the only one of the seven Creation Fabrics of Barcelona that is self-managed by its residents. Around 20 artists are invited to take an active part in the association in exchange for a private studio for a long-term stay, from six months to three years, during which they will have the opportunity to show their researches in the exhibition room, and organize studio visits during one of the many cultural activities organized throughout the year.
«As artists, we collaborate more in the programming part of activities that are done in La Escocesa, on different projects and not only on the expository character but rather on how to activate the space, how to generate synergies with the context of Barcelona, with the artistic and social context» explains Juan David Galindo Guarin, artist in residence in La Escocesa.
With its unique way of management, La Escocesa is one of the most autonomous though publicly funded residencies in Spain.
«I would recommend it fervently, it is a very positive experience especially for anyone who needs to open up a bit and get other ideas about their work and stay in touch with more people. It is always a positive experience» confides Julia Calvo, artist in residence in La Escocesa.
Contact
La Escocesa
C. de Pere IV, 345, 08020 Barcelona, España
Map