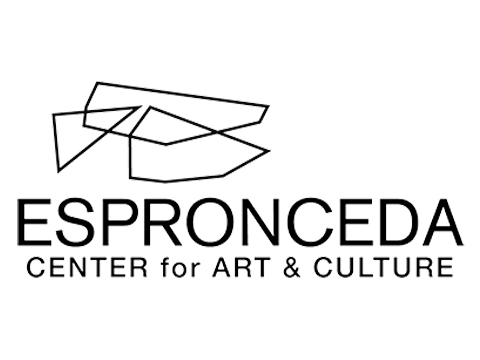 Espronceda - Institute of Art and Culture
Youtube Espronceda - Institute of Art and Culture
Espronceda, Institute of Art and Culture, is one of the most promising artists' residencies in Spain.
Created in Barcelona in 2013 by the German entrepreneurs Henrik and Holger Sprengel and the Italian artists Elia Sabato and Savina Tarsitano, this independent space welcomes between 20 and 30 artists, curators, and art professionals in residence each year.
« We really wanted to support the cultural and inspirational process of artists by facilitating a platform for locals and foreign artists to get inspired and to improve their creative work » explains Henrik Sprengel, co-founder of the Center for Art and Culture.
Espronceda offers a living space, a fully equipped working space, and every residency ends with a public exhibition in its huge gallery space.
« We have the residency of the people that come for a period of research but at the end, they have to produce an exhibition, so in that case, we also develop projects not only curated but also mentored to help them enter in the market » indicates Savina Tarsitano, co-founder of the space, curator and Member of the European Parliament of Culture.
Espronceda has a multi-disciplinary approach that fosters a cross-cultural exchange between art disciplines and professional sectors, especially with technologies and sciences. Artists coming to develop a site-specific project are immersed in the effervescent cultural landscape of Barcelona and receive the advice of local and international actors of the art world to best undertake their final show in the industrial space.
« I think for an artist, it is very important to go to as many residencies as possible because creation is also a process, it's a collection of experiences, of everything you live and the more you move around, the more you meet people and places » confides Holger Sprengel, co-founder of Espronceda.
Contact
Espronceda - Institute of Art and Culture
Nave 4 y 5, C. d'Espronceda, 326, Barcelona, España
Map