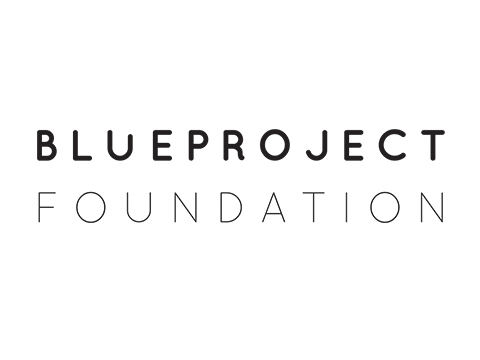 Blueproject Foundation
Created in 2013 by Vanessa Salvi, the Blueproject Foundation's purpose is to internationally promote young and emergent artists.
With the help of two artistic directors, Renato Della Poeta and Aurélien Le Genissel, the Blueproject Foundation divides its exhibition space into two rooms, one dedicated to established artists and one for the resident artists.
The residence is open to all disciplines from visual arts to music, from performing arts to gastronomy, and this year, particularly to the artistic performances.
The residents are provided with a studio to develop a project during few months, which will be followed by a minimum of two months exhibition. They will receive financial and curatorial help all the way from the creation to the production of the exhibition. They will also be merged in the cultural world, meeting actors of the artistic field, and visiting the numerous museums of the Catalonian capital.
One of the assets of the foundation is the Café Blueproject, a raw and vegan restaurant that brings hundreds of vegan amateurs to share the project. A social and artistic experience towards a more conscious way of consumption.