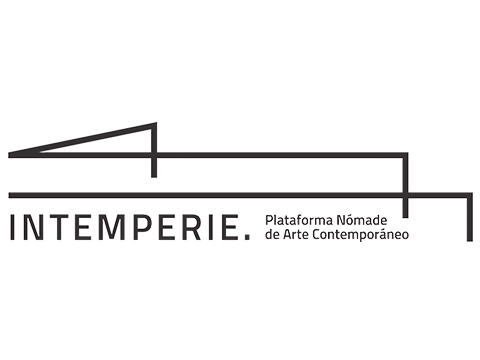 Intemperie
Intemperie - Residencia Nómade de Artistas - is an independent platform created in 2017 on the Atlantic coast of Argentina by the artists and cultural managers Alejandra Veglio, Maite López Poulsen and Deborah Wall.
With the will to professionalize the cultural scene of the Necochea and Quequén regions, the project invites local artists to realize site-specific projects in abandoned areas or natural environments.
"We try to create encounters and projects that have to do with the circulation of production, the circulation of knowledge and experiences, to generate projects and proposals", indicates Alejandra Veglio.
The two-week residency program is designed as a nomadic project and the location will change every year, but the artists will always be in close contact with nature and will find refuge to concentrate on their personal research in this new environment. The program is open to national and international visual artists, researchers, collectives and curators, as well as those working with experimental, audiovisual, transdisciplinary, activist or electronic approaches.
"We take care of finding a space that has a strong contact with nature, that is a refuge from inclemencies, in a way of speaking, so you have everything to be able to focus, disconnect and be able to let the environment go through your personal researches and be reflected in your work" explains Deborah Wall, coordinator of the residency.

"But also by proposing a dialogue with the natural environment and with the socio-cultural context of Necochea and Quequén" adds Maite Lopez Poulsen, coordinator of Intemperie.
Up to three artists at a time will receive accommodations and workspaces, depending on the location chosen for the residency. Selected artists will have the opportunity to meet the local community at the beginning of their stay to share their research, participate in nature walks, and visit local galleries, museums, and cultural spaces. They may also organize workshops, lectures and a final open studio to showcase the processes and results of their research.
"I think there is a great richness there, it seems to me that the residency is a format that stimulates these meetings, it's basically this, and because I think we must take advantage of the need for circulation that we have in these times of mobility, of changing places, of knowing other people, other cultures" concludes Alejandra Veglio.
The program runs once a year and artists can apply to the open calls by sending a CV, artist statement, a body of artwork and a project proposal.