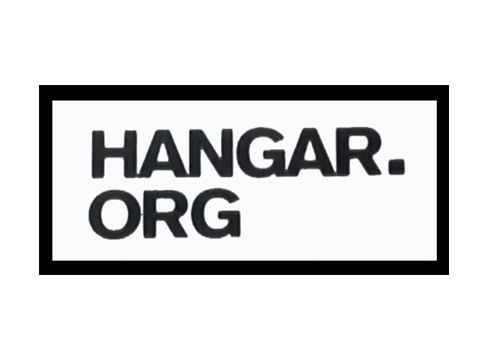 Hangar
Hangar opened its doors in 1997 on the initiative of the Catalonian Association of Visual Artists (AAVC), that Yamandú Canosa joined in 1993.
The objective was to develop spaces dedicated to the art's production in response to the multiplication of national museums in Barcelona and the lack of places for pure creation. The idea was to create a production center that would be a tool for cultural dialogue, international exchanges, and a platform for emerging arts.
«Both Piramidón and Hangar as other spaces, are sites that are visited because they are known for hosting new arts, new artists and give them visibility. They are fundamental working tools» remarks Yamandú Canosa, now a permanent artist in the residence Piramidón.
Nowadays, Hangar is a huge machine that supports dozens of artists, cultural entities, researchers, and students each year, and initiates many cultural initiatives, collaborations, and partnerships around the world.
«Somehow in this sense, Hangar was a pioneer, it settled a cadence and at the same time it shaped a place where institutions can collaborate» concludes the co-founder of Hangar.
Contact
Hangar
Carrer Emilia Coranty, 16, 08018 Barcelona, España
Map