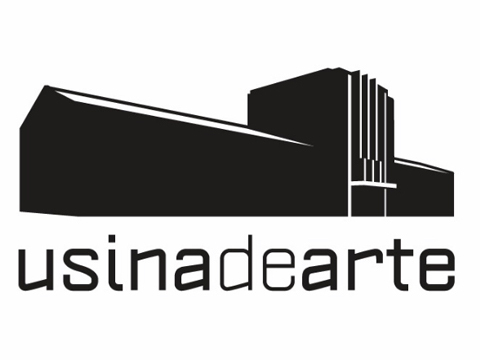 Usina de Arte
Usina de Arte is a foundation initiated in 2015 under the impulsion of the Associação Sociocultural Ambiental Jacuípe in the rural region of Pernambuco, in a former sugar factory by the Una River.
The factory, closed in 1985, is now replaced by a cultural center fostering artistic development, communitarian initiatives, educational programs, and sociocultural transformation of the local panorama. It organizes numerous activities and has a communitarian radio, a music school, an international library, and an annual contemporary art festival. It also works on environmental projects that aim to recover the local biodiversity and thus designed a botanical garden home to 3,500 species and monumental artworks from recognized artists.
Its residency program is invitational only and welcomes a dozen of national and international emerging to established artists each year for periods varying from one to three weeks. The program's objective is to offer spaces to plastic artists, land artists, architects, and sculptors for the investigation of artworks that may aliment the collection of the botanical garden, if approved by the association's board. It also has a self-directed program specially designed for the production of works for the annual festival welcoming visual artists, performing artists, and artists working with environmental or educational projects.
In any case, invited artists, up to six at the same time, will be hosted in private rooms, collective and companion friendly, and will have access to private workspaces equipped for plastic arts and sculpture, sound recording facilities, a studio with a dance floor, computers, 3D printers, and exhibition spaces. Artists will have the opportunity to organize workshops, classes, and exhibitions during their residency.
Contact
Usina de Arte
Rodovia PE99 KM 10 Usina - Santa Terezinha, Água Preta - PE, 55552-970, Brasil
Map