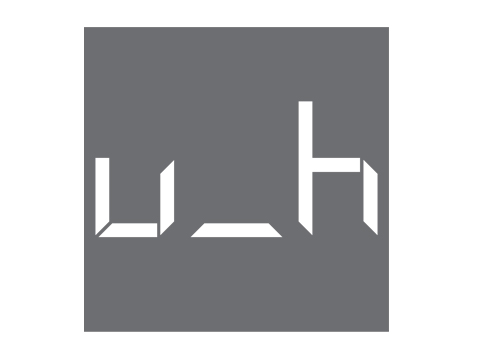 Uberbau House
Uberbau House is an art contemporary research center created in 2016 by the artists and cultural managers Guillermina Bustos and Jorge Sepúlveda.
The project comes from a long trajectory of autonomous management and nomadic initiatives executed with the workgroup Curatoría Forense in Latin America. The house works as an alternative space of encounters for professionals of the cultural field that wish to debate, investigate, produce, document, and think about the importance of art as a political tool in the region. Uberbau House develops numerous pedagogical activities, experiences, exchanges, cultural opportunities, research projects, and training programs all year long. In addition, Uberbau House is home to a library called Reserva Ideológica dedicated to Latin American contemporary arts and an archive of collaborative initiatives from Central and South America.
The residency program is dedicated to research, reflection, and documentation and intends to stimulate intercultural exchange between agents and institutions from São Paulo and Latin America. The program is open to visual artists, curators, art historians, cultural managers, sociologists, anthropologists, and social sciences professionals. Artists will be hosted for 17 days in shared rooms, breakfast included, and have access to shared studios, the archive, the library, and the common areas of the house. Selected artists will be participating in a two-day seminary on contemporary arts, have the opportunity to participate in all the activities of the house, receive follow-up and mentoring from the coordination team, and will regularly meet with national and international agents of the cultural scene. Residents will be giving a public event to present the advancement of the investigation which results will be published online and in a bi-annual fanzine.