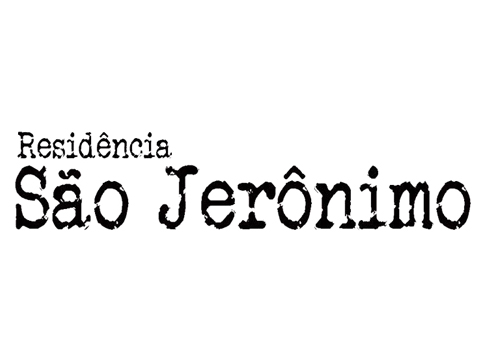 Residência São Jerônimo
Youtube Residencia São Jerônimo
Residência São Jerônimo is a private initiative started in 2016 in the house of the visual artist and investigator Alexandre Romariz Sequeira in Belém, Brazil's northern region, at the crossroad between the Atlantic Ocean and the Amazon Forest.
Settled in the family house, a historical building from the 1940s in the Nazaré district and one of the first example of modernist architecture in the city, São Jerônimo receives the visit of artists from all over the world and from various disciplines, languages, and expression forms. The principal motivation of the founder is to exchange techniques, disciplines, and cultures, promote investigation and experimentation, and open a dialogue between poetic statements related to image and memory.
The residency program is open to national and international artists interested in developing projects in relation to the condition of mankind, the city and its urbanity, and its memorial referents and cultural heritage. The program welcomes five artists each year for a two to four weeks stay for a self-directed residency. Selected artists will be hosted in private rooms and have access to a collective studio, a library, and professional printers. Artists will be immersed in the cultural panorama of the city and will be meeting the close circle of friends and artists of the founder. The residency generally ends up with an open studio to show the results of the residents' projects to the local community. Artists can apply all year long by sending a curriculum vitae, an artist statement, a body of their latest artworks, and a project proposal.