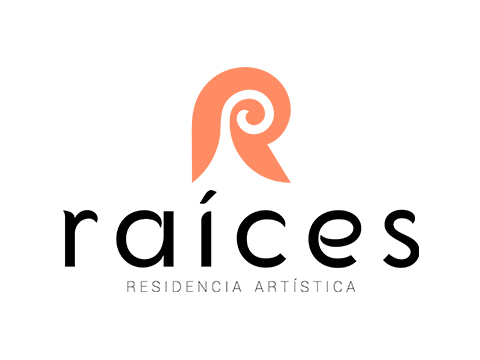 Residencia Raíces
Opened in 2015 by Gerardo Artaza and José Melnik, the Cultural Center Policarpo develops numerous activities in the Northwest region of Argentina in order to decentralize the access to culture.
With a network of artists, craftsmen, and academics, the center organizes workshops, theatre presentations, communitarian meetings, concerts, puppets shows, cine-clubs, and educative programs.
In 2017, the center opened its official residency program called « Raíces » to promote experimental and investigation projects, as well as to support artists in their different phases of creation.
The residency is based in the Aconquija Valley at 1700 meters above sea level, between desertic areas and Andean forests, with impressive views on the surrounding snow-capped peaks that reach 5000 meters, which explains why the region is called in ancestral beliefs « snow that forms at the moon's heights ». It is also home to the ancestral communities Alamito, Condor Huasi, Cienaga, and Diaguita, and is known to have been on the Inca's Path as evidenced by the archeological site Pukarará.
Artists without restrictions of disciplines or career levels can apply for a one-month stay and choose between self-directed, investigation, or production programs. Up to three artists at the same time will be living on-site and have access to shared and private studios, ceramic facilities, sound recording studios, music instruments, a library, computers, editing materials, and will receive mentoring for their projects. Artists can organize readings, open-studios, exhibitions, expeditions, community building activities, performances, and publications. The goals of the programs are to immerse the residents in the inspiring natural context, connect them with ancestral communities and traditions, and give them time for self-exploration in their artistic practices.