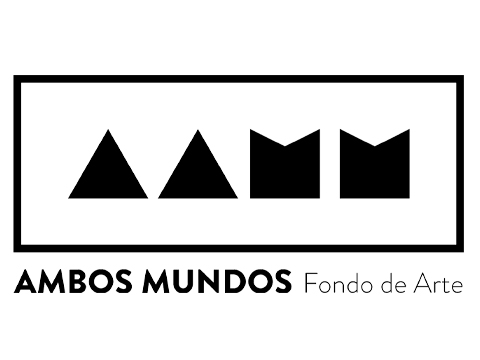 Residencia Epecuén - Ambos Mundos Arte
Ambos Mundos Arte is an independent platform dedicated to actual arts and cultural management created in 2012 by the Argentinian artists María Villanueva and Eduardo M. Saubidet.
The project counts with a large community of artists and cultural agents that generates dialogues for alternative processes in the fields of contemporary arts. It also presents in its gallery based in the San Isidro's district of Buenos Aires numerous exhibitions, workshops, debates, seminaries, educational programs, cultural initiatives, and art clinics.
Its residency program Residencia Epecuén takes place nearby the ruins of the flooded city of Epecuén and is an invitation to reflect on the history of humankind, urbanity, climate change, and the cultural heritage of its territory. The program intends to be a creative space for investigation and production where the personal poetic links itself with multidisciplinary and ephemeral practices. The residency is open to visual artists, curators, intellectuals, activists, and environmentalists and welcomes up to six artists at the same time to create a collaborative and transdisciplinary atmosphere, although the program is self-directed. Artists will be hosted in shared rooms and have access to shared studios and exhibition spaces. They will have the opportunity to organize community-building activities, readings, and exhibitions. Artists can answer the open calls by sending a resume, an artist statement, a body of artworks, and a project proposal. Ambos Mundos offers half-grants to artists without support and one grant especially for an Argentinian artist.
It also has a residency program in the San Isidro's gallery and is organizing a new program called «Usted Está Aquí», a residency in Tierra del Fuego, southern Argentina.