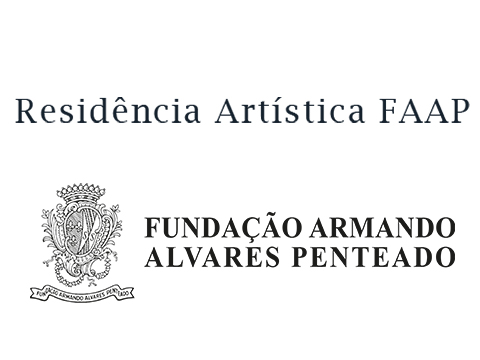 Residência Artística FAAP
The Foundation Armando Alvares Penteado (FAAP), created in 1947 in São Paulo, is one of the best fine arts campus in Brazil.
Since 2016 they have a residency program open to 16 national and international artists per semester. The residency takes place in the historic Lutecia building in the city center, where the residents are hosted in amazing accommodations with studios to work, as well as a gallery space where the residency ends with a collective show. But most importantly, the residents are invited to use the infrastructures of the campus and to participate in the numerous activities held in it, in order to have an optimal experience during their stay.
«They have an individual space to work and residents can use all the FAAP facilities, like the workshops that are very well equipped for wood, metal, 3D printing, laser-cut, video… And they can use the library as well. A residency that connects with the university and their activities» explains Vanessa Ferso, Producer at FAAP Residency.
The artists wanting to participate in the residency must present a special project to develop during their stay with a CV, a portfolio up-to-date, and two letters of recommendation.
«In making the preselection, we try to have artists from different origins, from different formations, from various generations, in order to have a real diversity, a complexity of persons who have the possibility to provoke, to complement and to help themselves by living between 2 to 5 months together,» indicates Marcos Moraes, coordinator of the FAAP residency and of the Visual Arts Program of the University.
The FAAP has always been a very supportive institution regarding the arts and the culture, and the residence carries on this vision by offering the best conditions for artists to live, work and be part of the city's art scene.
«It really goes beyond just being part of the university or part of the residence here. We really have this opportunity to interact with others who are also interested in the arts and design field,» adds Cristina Dias, artist in residence at the FAAP.