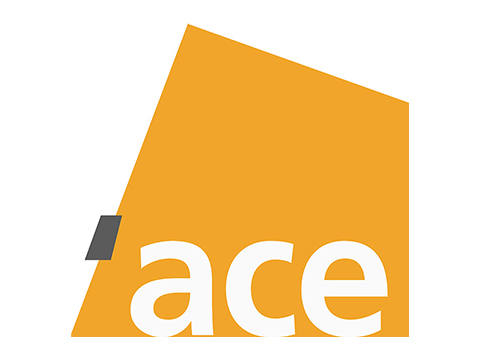 Proyecto'ace
Proyecto 'Ace is a private foundation for contemporary arts born in 2000 thanks to the artist and curator Alicia Candiani.
The mission of the foundation is to stimulate the production of educational, social, and artistic initiatives in the Argentinian capital. It aims to be a contributing platform for the development of print media, photography, video, performance, sound art, installation, design, digital media, artists' books, painting, illustration, textiles, and new media, exploring their mutual interfaces through exploration and production. The objective is the professionalization of the fields, the promotion of intercultural exchanges, and the expansion of general knowledge through exhibitions, community projects, collaborations with national and international institutions, art clinics, seminaries, and workshops for the local communities.
Since 2005, the foundation opened its residency program 'Ace Pirar to artists, curators, writers, performers, printmakers, and researchers to stimulate international cooperations, collaborative works, cultural exchanges, debates, experimentation, and the creation of a high-level community of professionals. The program welcomes national and international artists without restriction of nationality, religion, gender, identity, discipline, or professional level. Up to 30 artists are accepted each year for a two to four weeks residency. Selected artists will be hosted in private or shared rooms, or can find their own accommodations, and have access to private and shared studios, a fully-equipped workshop for non-toxic print media technique, a dark room, a library, a dance floor, and exhibition spaces. In addition, artists will receive assistance and technical training, networking sessions, have some portfolio reviews, and help in the organization of community activities. In exchange for their stay, artists must donate one of the produced work to the foundation's Educative Collection.
Contact
Proyecto'ace
Conesa 667, C1426AQM CABA, Argentina
Map