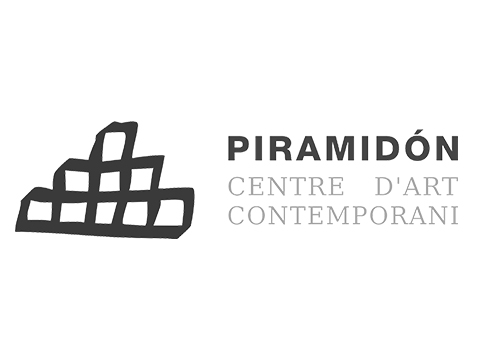 Piramidón
The first residence of artists created in Spain, Piramidón, Center d'Art Contemporani, is located on the last four floors of a sixteen plants building on the heights of Barcelona.
Founded in 1989 by Isidre Bohigas, Piramidón is a hybrid space combining studios of artists, studios for resident artists and a gallery in the penthouse of the building with one of the most amazing views of the Catalonian capital.
«In total, there are currently 16 workshops/artists' studio: 14 of them are designed for artists living in Barcelona and having their place of work here, and two of the studios are for international exchanges or with the rest of Spain» explains Jordi Bohigas, Director of Piramidón.
The artists in residence are provided with an accommodation place directly giving on a work space where they can reside for three to six months.
«The vocation is international, we started the first artist exchange that I remember in 1992 or 1993,» notes Jordi Bohigas.
Piramidón offers a very professional and liberal environment where artists and actors of the residence build a strong artistic community echoing in all Barcelona.
«I understand Piramidón as a very eclectic place where there are many ways to understand the artistic practice, and at the same time be able to develop your own space,» tells us Stella Rahola, artist in residence since five years.
Artists residing in Piramidón for a shorter time of stay in order to prepare a body of work for an exhibition need this residency period to focus on their production.
«The good thing is that I can live right here; there are people who do not like it very much, but I do like it to have the workspace and housing at the same place» indicates Aldo Urbano, artist in residence for a few months.
For Yamandú Canosa, permanent resident in Piramidón, the main reasons are the studios and the community of artists surrounding him:
«A great space in magnificent conditions. It's all advantages!» Exclaims the artist.
Contact
Piramidón
Concili de Trento, 313 planta 16. 08020 Barcelona
Map