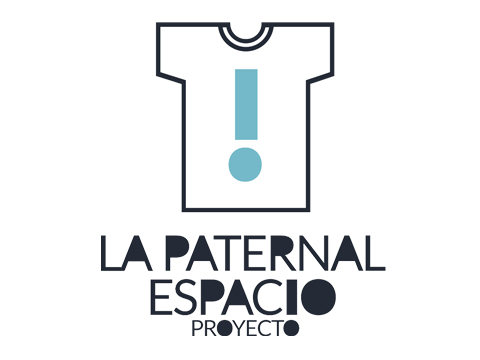 La Paternal Espacio Proyecto
Youtube La Paternal Espacio Proyecto
La Paternal Espacio Proyecto is a civil association created in 2009 by the cultural manager Franc Paredes with the intention to answer the fundamental question of the artists' roles in the actual context and global crisis.
The project actively investigates the constructions to build between the social and cultural context, so that arts are consciously part of the society. La paternal is a self-managed and collaborative space that organizes numerous activities and programs for the local public such as exhibitions, roundtables, workshops, and laboratories, and it develops many collaborations with cultural centers, universities, and organizations in Argentina and Latin America. It also actively supports recycling and environmental practices, political awareness, experimentation, technology, and urban heritage, both material and immaterial.
The residency program is an invitation to cultural exchange, investigation, creation, debate, and production of art projects related to the sociocultural axes of the association. The program is open to national and international mid-career artists, trans-disciplinary artists, art students, cultural managers, investigators, and creative minds working with visual arts, environmental, or activist practices.
Up to two artists will be simultaneously hosted in private companion friendly rooms, for a period varying from one to six months, depending on the needs of the projects. They will have access to shared studios, tools, a library, a terrace, and exhibition spaces. In addition, they may receive support and professional coaching from recognized artists and will have the opportunity to organize community-building activities and an open-studio at the end of their residency. Since its creation, La Paternal Espacio Proyecto has welcomed more than a hundred artists from dozens of nationalities.