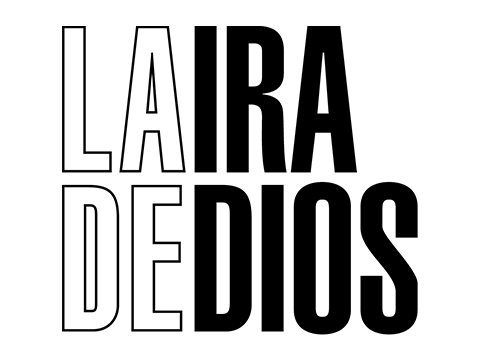 La Ira de Dios
La Ira de Dios is an independent project initiated in 2010 by visual artist Carolina Magnin, and cultural manager and curator Pablo Caligaris.
With the aim to facilitate the development of contemporary art and cultural exchanges in the Argentinian capital, the project supports emerging artists, experimental practices, critical thinking, and collaborations with institutions and public programs nationally and internationally. Since its creation, La Ira de Dios organized more than forty exhibitions and welcomed as many as 110 artists and investigators from thirty countries.
Officially started in 2014, the residency program is designed to generate a collaborative and experimental environment for emerging and mid-career artists and researchers from different backgrounds, contexts, and career levels to share an intensive period of work. Up to twelve national and international participants are selected each year for a one to three months residency. Selected artists will not be hosted on-site and will have to find their own accommodation. Settled for a long time in cheLA's infrastructures, the program is now nomadic and takes place in different locations of the capital. Nonetheless, artists will always have access to shared studios and receive mentoring from the curatorial team of La Ira de Dios. Artists will have the opportunity to directly engage with the local art scene through meetings and visits to studios and institutions. They will also organize readings, open studios, and exhibitions to show the results, processes, or works in progress developed during their stay. Artists may apply all year long by sending a curriculum vitae, a body of artworks, an artist statement, and a project proposal.
Contact
La Ira de Dios
Iguazú 451, C1437 CABA, Argentina
Map