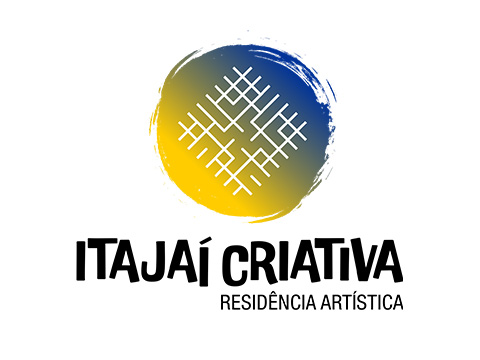 Itajaí Criativa
The Téspis Cia. de Teatro is a theater company formed in 1993 with the objective to study theatrical disciplines and develop spectacles in the city of Itajaí on the Atlantic Coast of South Brazil.
Since 2016, the company based its activities in the unoccupied historical house Casa Almeida e Voight built in 1928 and created the cultural center Itajaí Creativa. The center aims to support artistic production, develop sustainable and inclusive approaches, create a knowledge-sharing platform, and foster the formation of new artists' generations. It promotes activities around performing arts, theater, music, plastic arts, handcrafts, fashion, design, audiovisual arts, and public interventions. It also organizes numerous representations, workshops, debates, and exhibitions and has become a regional reference in the scenic arts fields.
Its residency program is open to national and international emerging and mid-career artists and art students that can choose between production, workshop, or exhibition programs. The residency does not count with accommodations and participants are asked to find their own room close by the space for a period varying from one to three months, stays that can be extended depending on the projects. Participating artists, up to six at the same time, will have access to shared studios, a large room for representations, with the capacity to welcome up to sixty persons, exhibition spaces, and they can count on the devoted teams of the company to help them in the realization of their projects. Artists will have the opportunity to organize workshops, classes, exhibitions, performances, and open studios during their residency.
Interested artists can apply to the annual open call by sending a resume and a project proposal.