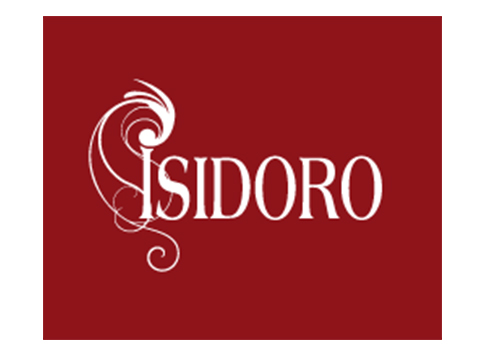 Isidoro espacio de Arte
Youtube Isidoro Espacio de Arte
Isidoro Espacio de Arte is a cultural center and art gallery created by Sonia Gabriela Gomez in 2008 from the necessity to generate a space for the promotion of artistic and cultural projects in the southern region of Buenos Aires' state.
The center organizes numerous exhibitions, workshops, art clinics, seminaries, classes, and activities led by recognized national and international artists and attended by a large variety of audiences. The general project is committed to four fundamental axes: art and culture, production and investigation, education and transmission, and cultural and historical legacy. Isidoro Espacio de Arte strongly promotes contemporary practices and believes in the need for a strong and decentralized art market to stimulate the regional production of art and the professionalization of local cultural agents.
The residency is open to national and international artists without restrictions of age, gender, or career level, who wish to realize a self-directed residency for a period of two to four weeks. Artists will be hosted in shared rooms as two artists may be in residence at the same time, and they will have access to the common spaces and the exhibition spaces. They can of course count on the help from the center's staff in the realization of their projects. Selected artists may, if they express the will, organize workshops, exhibitions, performances, or any activities that would stimulate the rural communities of the region. Artists can apply to the annual open call by sending a resume, an artist statement, and a project proposal.