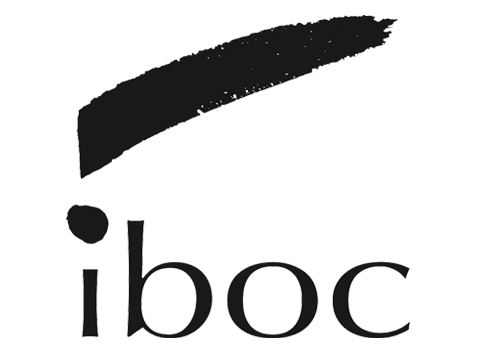 International Brazilian Opera Company - IBOC
Youtube International Brazilian Opera
IBOC - Instituto Brasileiro de Ópera Contemporânea is a non-profit organization with bases in New York and Brasília initiated in 2008 under the impulsion of Joao MacDowell, Athena Azevedo, Christina Morgan, Cila and Alexandre MacDowell, and Jonathan Arak.
The institution supports the creation of new repertoires in the performing arts fields, collaborations between Brazilian and international artists, cultural experimentation, and educational structures for the professional development of new talents.
The institute has two residency programs both open to twelve national and international artists without restriction of age, gender, religion, career level, or disciplines although the programs focus on performing arts, opera, choreography, dance, music, and satellite disciplines.
The Brasília residency fosters creative projects, performances, and expository processes based on relationships with Brazil's capital and its public spaces. IBOC Brasília promotes the creation of new works through international and cross-cultural collaborations. Artists, up to three at the same time, will be hosted for a maximum of three months in private rooms and have access to private and shared workspaces, sound recording studios, instruments, and exhibition spaces.
The New York IBOC program aims to create work opportunities, media exposure, and international relationships and collaborations. IBOC NY acts as an international agent exposing new names to the worldwide competitive market. Six artists by semester will be hosted in private rooms and have access to shared studios, sound recording facilities, computers, and exhibition spaces with stages. In both cases, artists will participate in workshops, performances, concerts, communitarian activities, exhibitions, conferences, open studios, and they will be coached into reaching new levels of expression while firming a foothold between Brazil and the USA.
Contact
International Brazilian Opera Company - IBOC
SHIGS 708 Bloco M casa 21- Brasilia, DF – Brazil
Map