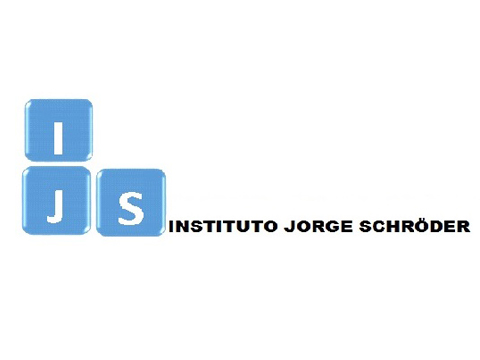 Instituto Jorge Schröder
Youtube Instituto Jorge Schroder
Instituto Jorge Schröder is a non-profit entity dedicated to contemporary sculpture created in 2015 by the Brazilian sculptor Jorge Schröder in the Santa Catarina State on the Atlantic coast of Brazil.
The institute actively promotes the realization of activities related to the training, formation, production, and dissemination of plastic and sculptural practices. In addition, the institution develops inclusive projects for the local communities and organizes numerous cultural events, formation programs, international workshops, symposiums, lectures, and manages as well a contemporary art collection. The Instituto Jorge Schröder has been recognized as a public utility institution for its work and many of the sculptures realized in the institute are on display in various public spaces of the city of Balneário Camboriú and in the state of Santa Catarina.
The residency program is production-oriented and welcomes up to ten plastic artists and sculptors each year for short periods of time without restriction of career level, age, gender, or nationality. Unfortunately, the residency does not count with accommodation, and artists are asked to find a room or a hotel close by. Nonetheless, artists will have access to fully equipped facilities for sculpture, particularly for clay, wood, and marble works, state-of-the-art tools, computers, a stage, and they will receive professional mentoring in the realization of their pieces. Artists will be following daily classes and workshops that will allow them to develop new skills and shape the idealized artwork. Artists are encouraged to leave their creations after their residency to feed the collection of the institute. They can apply all year long by sending a resume and a project proposal.