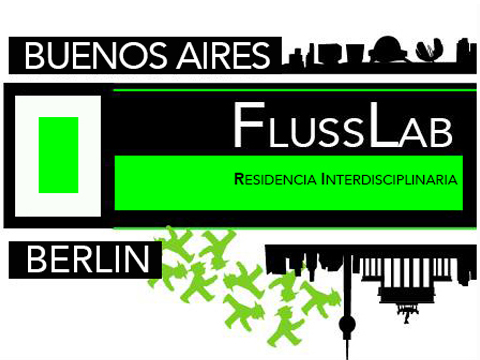 FlussLab
FlussLab is an independent organization created in 2018 by Carolina Boettner and Agustina Palermo as an interdisciplinary exchange program between Germany and Argentina.
The project works as a platform mingling traditional practices and innovative processes with the aim to create strong connections between Latin America and Europe. The objective is to welcome artists and creative minds particularly interested in science, technology, engineering, mathematic, and arts, and ready to generate a transdisciplinary dialogue in relation to the context of the residency location. The programs follow the summer and take place in the outskirts of Berlin in the Naturpark Märkische Schweiz in June and July and on one of the numerous island of the Tigre's Delta outside of Buenos Aires in January and February.
In any case, artists will be hosted in houses surrounded by nature, in shared rooms as two to four artists will be in residence simultaneously. They are expected to collaborate and help each other in their investigation. To do so, the program's organizers will schedule common and communal goals and activities, depending on the selected artists and projects. Artists will have access to shared studios, editing materials, computers, and an exhibition space. They will also receive mentoring in the realization of their projects. In exchange, they are strongly encouraged to wander around and find inspiration in the sociocultural context to organize workshops, and the residency ends up with a final event to present the results of the artists. Artists can apply to the different open-calls by sending their resume, an artist statement, a body of artworks, and a project proposal. Since 2020, FlussLab also organizes an online residency.
Contact
FlussLab
Tigre, Provincia de Buenos Aires, Argentina
Map