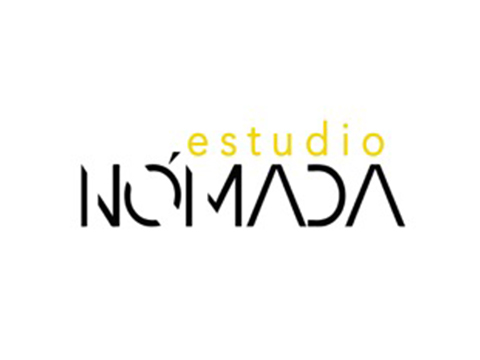 Estudio Nómada
After ten years in the field of art, Iris Tonies and Arnout Krediet founded this amazing residency located in the middle of the Catalan vineyards.
"It's beautiful, but there's not an art scene, so we actually created our own little art scene here in the vineyards. That was another reason, we thought it was just fun to have artists around our house all the time." explains Arnout Krediet.
This extraordinary place offers to artists a remote and studious place where they can focus on their own creation. Artists from all disciplines can apply for a residence period from 5 weeks to a few months in this quite unique oasis.
"It's a very liberal environment to work in. Residencies are a great way to work out your own demons in your artwork, to kind of let yourself fail anonymously, and figure out where you're going with your work, so I highly recommend them" confides artist in residence Mary Mazzer.
After two months of residency, the artists will be offered to participate in the biannual collective exhibitions that take place in the art school's gallery Estudio Nómada, located in the historic center of Barcelona.
Contact
Estudio Nómada
Cami la Verna, s/n, 08737 Torrelles de Foix, B, España
Map