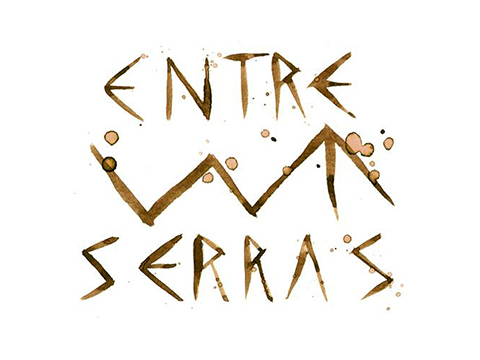 Entre Serras
Entre Serras is a spiritual community and art initiative started in 2015 by the artists and dancers Aline Bernardi, Carol Pedalino, and Dasha Lavrennikov in the region of Minas Gerais in response to a lack of cultural entities on this rural territory.
The main goals are to produce and promote arts outside the major poles through a local politic of social, ecological, and sustainable projects. It is a space for the production of ideas, critical thinking, immersion in nature, holistic processes, permaculture, and collective experiences with a special focus on the social, environmental, and economic situation of the rural context. It organizes many activities during the year such as dance and performing workshops, educational actions, networking, and international cultural exchanges.
Entre Serra's residency program intends to expand the making of art through the dialogue between areas of knowledge that promote the construction of respectful ways of life. The program is open to national and international dancers, performing, and integral artists, and creative people with ethical, aesthetical, and socio-environmental interests. Selected artists will be hosted for a 10 days period in shared rooms as up to fifteen artists may be selected to build a temporary artistic community. They will be given access to shared studios and infrastructures for dance and performing arts. Residents will have the opportunity to organize workshops, classes, exhibitions, expeditions, community building, performances, readings, and open studios during their stay. Artists may apply to the annual open call by sending their resume, an artist statement, and a project proposal in relation to corporal states, space and time, abstraction, improvisation, choreography, music, narration, landscape, global warming, or materiality.