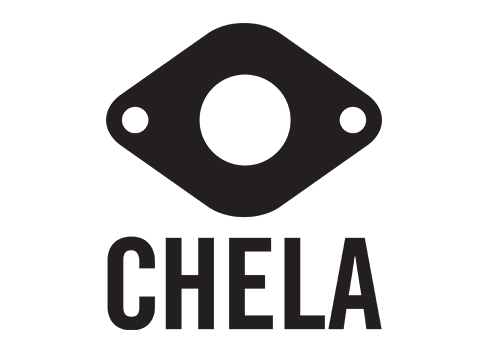 cheLA
cheLA - the Experimental Hyper-Media Center of Latin America is an independent foundation dedicated to processes of investigation, experimentation, and production.
cheLA focuses on the fields of technology, design, theatre, audiovisual, literature, architecture, music, visual arts, and performing arts. In 2003, just before the economic crisis in Argentina, Helen and Malvin Gelof were looking to settle the project in the capital. Thanks to the crisis, they were able to take over the old saltpeter factory of Buenos Aires, a huge complex now home to many cultural entities and artistic activities.
The project is relying on the collaborative context of the place to promote interactions and exchanges between artists, technicians, cultural agents, social workers, and the local communities. It offers its infrastructure and resources for projects that promote collective creativity and cultural freedom.
The residency program of cheLA is open to national and international artists and welcomes 20 artists each year for a period of stay varying from one to three months. The program is open from emerging to mid-career artists, and to students of fine arts, for either research or exhibition programs, or to organize a series of workshops for the community. Artists will be hosted in the factory, in private or shared rooms, and have access to the multiple spaces of the center, shared studios, tools for metal and woodworking, sound recording studios, instruments, a dance floor, and exhibition spaces. Selected artists can organize workshops, exhibitions, and open studios, and take part in the numerous activities organized in the factory all year long. Artists can apply by sending their curriculum vitae stating their website and possible videos, an artist statement, and a project proposal.
Contact
cheLA
Iguazú 451, Buenos Aires, Argentina
Map