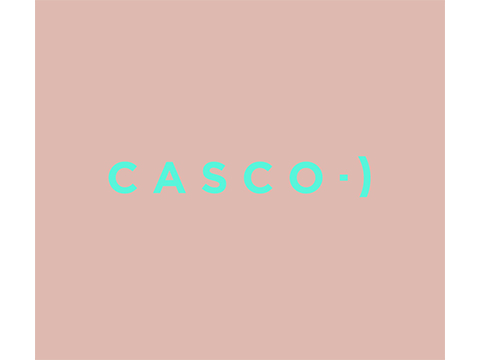 CASCO
Youtube CASCO: Programa de Integração Arte e Comunidade
CASCO Residency: Art and Community Integration Program is an independent initiative started in 2021 by the Brazilian artists and cultural managers Paola Fabres, Luciano Nascimento, Mauricio Manjabosco and Maria Helena Bernardes.
The project aims to activate the artistic and cultural scene of the northern state of Rio Grande do Sul through the encounter between its historical memory, its coastal landscapes, and its local inhabitants with visual artists and creative projects.
Every year, during the month of February, twelve artists from the state and other parts of Brazil will spread out in the cities of Aguapés, Atlântida Sul, Barra do Ouro, Borússia, Itati, Maquiné, Morro Alto, Passinhos, Santa Luzia, Sanga Funda, Terra de Areia, and Três Forquilhas. During this month, they will produce works in direct dialogue with the local traditions, the particular history, the diverse populations, the surrounding biodiversity, and the cultural characteristics of each municipality, thus actively participating in the decentralization of contemporary art and stimulating the regional cultural and economic scene.
The artists will reside individually in houses negotiated with the community, setting up temporary work spaces there. In addition, the artists will receive guidance and assistance in the realization of their proposals, and will be in constant contact with other artists, curators, historians, researchers of the region, local entities, and residents who will help them in their research. The selected artists will organize artistic projects that take a start from study processes integrated to the locality, and will participate in an instance of collective meetings that bring together the different community groups and the works carried out. Brazilian artists can contact the organizers to participate in the next edition of the residency program.