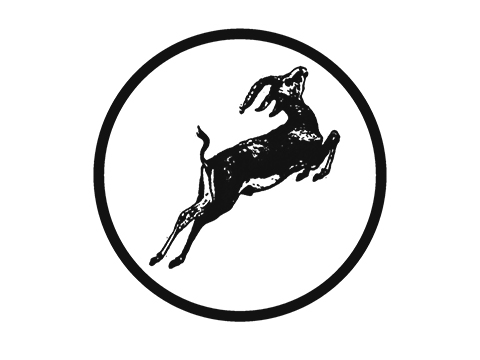 Casa Selvática
Selvática Ações Artísticas is an independent initiative started by an artist collective in 2011 with the main goal to create a hybrid platform.
Selvática Ações Artísticas is home to production projects, creative thinking, artistic spaces, activist actions particularly on LGBTQIA+ rights, and intercultural exchanges reinventing the concept of cabaret. It is created as a multidisciplinary and trans-disciplinary project working on collaborative practices that move the boundaries of languages and disciplines. Nationally and internationally awarded, the project had the opportunity to show its performing creations so far on three different continents.
In 2012, Casa Selvática was inaugurated with the main goal to increase cultural exchanges and open residencies for performing artists and creative people interested in the arts of cabaret. It is also the base for the numerous workshops, theatre shows, exhibitions, presentations, and performances organized by the collective and the 15 permanent residents, each one coming from different disciplines and interests.
The residency program is open to national and international emerging and established artists, with a focus on the representation of minority communities. The program is production-oriented and can last from one to three months. Invited artists will be hosted in collective rooms as six artists may be in residency at the same time, they will share studios and have access to common spaces in the building. Selected artists will be strongly encouraged to be in contact with the different communities gravitating around the many projects of the house and organize workshops, exhibitions, performances, or open studios. Artists may send a project proposal which will be followed by an official invitation if selected by the collective.