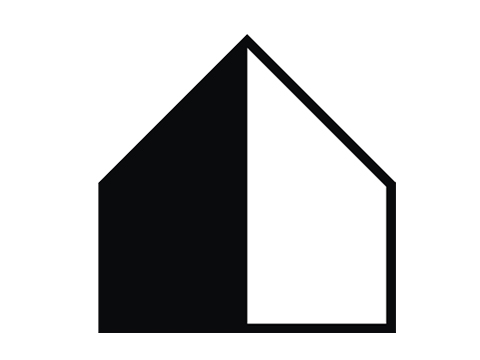 Casa Intermitente
https://www.youtube.com/channel/UCZj5LL7JKePeT5LklGpuA7A
Casa Intermitente is an independent initiative started by architect Florencia Silva and the artist Marcos Calvari in 2015.
Casa Intermitente is dedicated to the investigation of experimental contemporary art and the production of collaborative projects in the region of Mar del Plata. The place is located a few meters from the sea in the traditional district of Punta Mogotes and counts with a series of fully equipped flats, a multi-function workshop, a library, and an exhibition room. It organizes numerous free events such as exhibitions, lectures, professional training, art clinics, and a residency program.
The residency works by invitation and open calls, and welcomes artists from disciplines such as architecture, music, sculpture, land art, installation, performing arts, visual arts, digital arts, and is also open to curators, but always with a focus on experimental projects that can activate the city and its inhabitants' life. The selected artists, up to five each year, stay on-site to live, work, and exhibit or present the results of their researches during and at the end of their stay. The length of the stay can vary from two to four weeks, depending on the artists' agenda, during which they will be followed by the founders of the residency in the realization of their projects. Artists can submit their applications by sending a body of artwork and a project proposal.
Since 2019, Casa Intermitente started its International Exchange Program of Residencies (IIR) in partnership with different art residencies of the world, such as the AVTO in Istanbul or the Neomudejar Zapadores in Madrid, sending Argentinian artists over there and welcoming artists from the host country to Casa Intermitente.