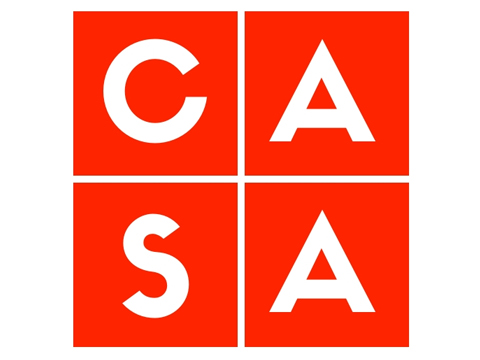 Casa da Escada Colorida
Youtube Casa da Escada Colorida
The Casa da Escada Colorida is an independent art center initiated in 2019 by the economist and cultural entrepreneur Bruno Oliva Girardi that focuses on themes related to the city of Rio de Janeiro and collaborative economies.
Implemented in the artistic district of Santa Teresa and right on the famous touristic Selarón Stairs, the center organizes numerous exhibitions, classes, workshops, and movie nights for the local communities, in addition to being a meeting point for the cultural community through its coffee place.
The Casa da Escada realizes three different residency programs, one online program available to 5 artists from outside the city of Rio for a three months period, a second program for 10 multi-disciplinary artists from Brazil during six months, and the last residency program for international artists with shorter periods of stay. The six months program is mostly open to young artists from any discipline and includes mentoring, portfolio readings, contacts with significant cultural agents from curators, local and international artists, producers, galleries, museums, and collectors. Although artists will not be living on-site, they will have access to shared studios, classrooms, and exhibition spaces where they will be organizing a final collective show at the end of the residency. During their stay, they will be encouraged to organize readings, conferences, performances, open studios, workshops, classes, or any events that would be relevant to the local community.
The artists' proposal must have a strong social impact and offer activities that would activate the space. The selection is made through the revision of a CV, an artist statement, a body of artworks, the Instagram accounts, and a final interview.