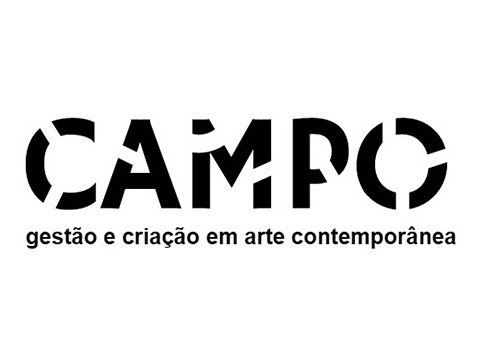 CAMPO Arte contemporânea
Vimeo CAMPO arte contemporânea
CAMPO Arte Contemprânea is an autonomous space created in 2016 by the cultural manager Regina Veloso and the choreograph Marcelo Evelin after a long career in the Dirceu theatre group of Teresina.
It also counts with the collaboration of Bruno Moreno, Gui Fontineles, Humilde Alves, and Maurício Pokemon.
CAMPO aims to shelter creative processes, develop new management models through aesthetic dynamics, and integrate socio-cultural projects for the Brazilian North East region's communities.
CAMPO is specially designed for critical thinking and production in the fields of performing and visual arts. The center counts with multi-use spaces occupied by local artists and non-artists that manage different activities and audiences, and participate in the general organization of the space.
The residency program welcomes more than 40 artists every year and is open to national and international artists without restrictions of discipline, gender, age, religion, or career level. Selected artists will be hosted on-site in private or collective friendly rooms, have access to private studios, exhibition spaces, and multi-use spaces, and receive assistance in the realization of their projects. Residents are strongly encouraged to create collaborative projects with in-house artists and create a flux in each other's processes. In addition, they will be organizing conferences, open studios, performances, readings, and take part in the activities organized in the center. With about 180 meetings and actions every year, CAMPO represents an incredible opportunity for artists who want to build strong connections with the Brazilian cultural field. Artists may choose directly with the staff of CAMPO the duration and modalities of the residencies.
Contact
CAMPO Arte contemporânea
R. Agnelo Pereira da Silva, 3497 - São João, Teresina, Piauí, Brasil
Map