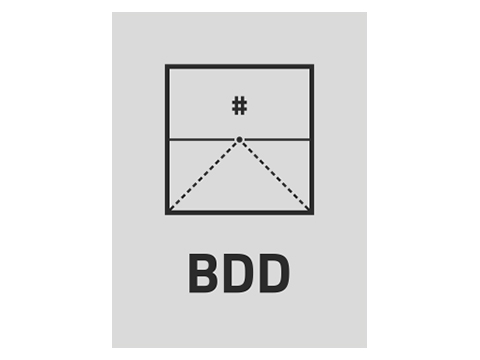 Barda del Desierto
Barda del Desierto is an independent platform created by the artists Aixa Sacco, Maria Eugenia Cordero, and Nicolás Rodriguez Rey in 2014 that activates a small town of the Northern region of Patagonia every summer.
The project aims to decentralize the production of contemporary art and support local cultural experiences, artistic actions, art meetings, and a series of educational programs through the elaboration of visual arts directly related to the cultural, historical, and geographical context of the region.
The project takes place in the public school of Contralmirante during the summer holidays, welcoming ten national and international artists for a one-month residency. The selected artists will be living in the school, use the classrooms as private studios to produce artworks, and organize numerous activities for the 1000 inhabitants and children of the town that don't really have the opportunity to go on holiday. Artists will be organizing workshops, exhibitions, plain-air movie screenings, expeditions in the desert, community building, conferences, open studios, performances, readings, and the residency will end with a collective publication and a festival in the city. Visual artists and curators without restrictions of age, career level, religion, race, or gender can apply to the annual open call by sending a project proposal in relation to this desertic region and with an emphasis on its inhabitants.
In 2020, Barda del Desierto carried out an exchange program and educational art training with the teaching community of Patagonia.
Contact
Barda del Desierto
Clmte Cordero - Río Negro - Patagonia Argentina
Map