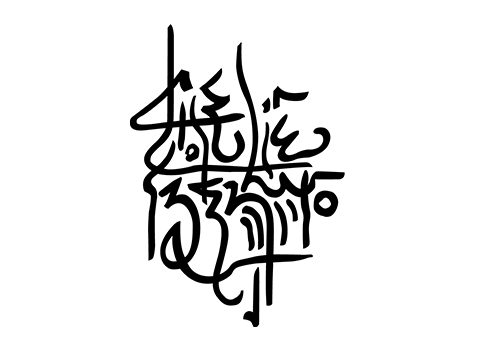 Ateliê Aberto - Salão das Ilusões
Ateliê Aberto - Salão das Ilusões is a cultural center and art gallery located in the city of Fortaleza, on the Atlantic Coast of Brazil's Northeastern region.
Created in 2010 by the Brazilian visual artists and designers Carolina Outono, Themis Memória, Ingra Rabelo, and Filipe Arara, the project gathers artists and designers to collaborate and produce works that dialogue with fashion-related problematics and study its consumption in specific contexts. Its space receives numerous artistic proposals from all kinds of languages and develops projects in relation to the investigation, production, and experimentation of clothing designs and art direction. Its objective is to strengthen the local fashion fields and change the mentalities towards non-standardization, responsible use of resources, and new collaborative ways to process, research, and produce new fashion trends.
Its residency program welcomes up to ten national and international young and emerging artists each year interested in working with fashion, modeling, printing, sewing, recycling, performing arts, and visual arts with educational and experimental approaches. The program is self-directed and does not have accommodations and artists are asked to find their own rooms close by the center for periods varying from one to three months. Artists will have access to private and shared studios, a dark room, a library, a dance floor, editing materials, and exhibition spaces. In addition, they will receive mentoring in the realization of their projects and will have the opportunity to organize workshops, performances, exhibitions, and open studios.
Interested artists can apply to the annual open call generally falling around the month of November by sending a resume and a project proposal.