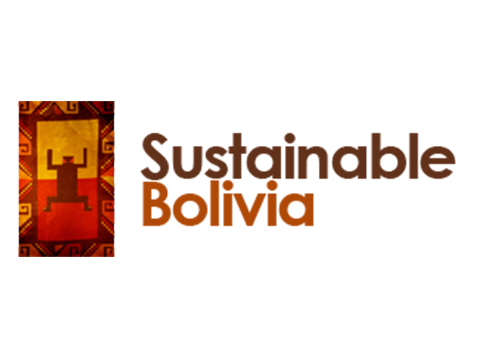 Sustainable Bolivia
Sustainable Bolivia is a non-profit foundation created in 2007 by Erik Taylor.
Sustainable Bolivia works for the development of sustainable initiatives, alternative economies, native communities' inclusion, and the conservation of the Bolivian Amazon Forest. In 2016, the project helped to secure 50,000 acres of rainforest and established the Aquicuana Reserve. The foundation conducts environmental, educational, research, resources management, eco-tourism, conservation, medicinal knowledge, volunteer, and community-based programs. They also oversee a Spanish and Indigenous language school to teach the native Chacobo, Cavineño, and Ese Ejja tongues.
Its residency program, taking place in the city of Riberalta, is designed for the production of art and is fostering intercultural exchanges between international and local artists. The program is open to national and international artists without restriction of age, gender, ethnicity or career-level. It focuses particularly on visual arts but is also open to literature, music, plastic arts, photography, and other mediums. Residents of the self-directed program are asked to work independently but also to develop contacts with regional artists to enrich the local network of the foundation.
Artists may apply for a one to three months residency during which up to two artists will simultaneously be hosted in shared or private rooms and have access to private studios. In addition, artists will be given the opportunity to organize workshops and to stay at the reserve's Pisatahua eco-lodge in either a cabin with a lake view or in the depth of the rainforest for additional inspiration. Artists can apply all year long by sending a resume, a portfolio, and a project proposal.