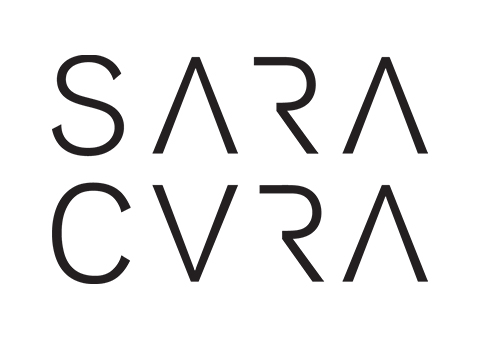 Saracura
Saracura is a residence of artists based in the city of Rio de Janeiro.
Created in 2016 by the curator Paula Borghi, the artist Bianca Bernardo and the architect Cesar Jordão, the independent art space is dedicated to contemporary art practices, education, and architecture. It aims to promote visual arts to the local communities and be a space for cultural actions.
« It's a space of experiment, not just in arts and with the artists who come here to make an exhibition but also with the space. I see an opportunity to make some great experiences of trying and understanding new materials and new relations with people » indicates Cesar Jordão, co-founder of the art space.
The residency program is mostly reserved for Brazilian and Latin American artists, but will soon be open to other regions of the world. The residents will experience the Carioca way of life and have the opportunity to share their art and to open a dialogue on contemporary topics.
« I believe that culture is a form of human power that can change the world. When an artist is invited to work here in this area for more than a month, it's very nice because here is a space where we think and build, and it's also where we live » explains Paula Borghi, co-founder of Saracura.
Contact
Saracura
Rio de Janeiro, Brazil
Map