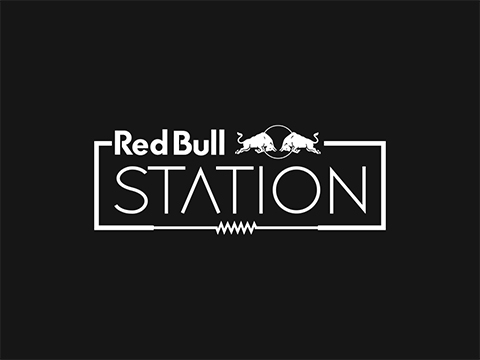 Red Bull Station
The Red Bull Station is one of the twelve worldwide studios dedicated to art, sports, and music created by the energy drink company.
Located in São Paulo since 2011, it inaugurated its new location in 2013 in the center of the cultural capital of Brazil. The Red Bull Station is now in a five flour old substation from the 1920s registered as a historical heritage site, where it multiplies its activities among which art residencies for contemporary art, music, maker culture, and social entrepreneurship.
« There are many kinds of spaces, we have also an auditorium. So, the idea of thinking of it as a power station for creativity is a good idea. We like very much this kind of mixes, we also think that this is the core of the project, how can we put the creativity over the artistic categories ? » indicates Fernando Velásquez, artistic director of the Red Bull Station.
The residency welcomes twice a year, up to 8 artists or collectives that want to work with new technology and innovations.
« They also have a collective workshop, where one can work with screen printing, and with other printing techniques, and they also have a space called Basement, which is a space where they have 3D printers, a laser-cut, some technological machines that can be used, depends on your project » explains Kátia Fiera, artist in residence.
Artists in residence will be offered a studio and financial help for the production of their works, as well as a following by a dedicated curator, visits from cultural agents, open studios, and other events that will increase the visibility of their work during the residency.
« The idea is that the center of São Paulo is a place of exchange for the city, it is a place where people from all parts of the city circulate. So, it's like the best place for a work like this » comments Gabriel Rufatto, cultural monitor for the Red Bull Station.