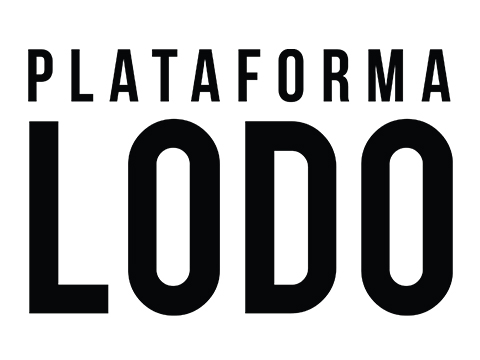 LODO
LODO is an international platform dedicated to the production and circulation of performing arts that operates in Latin America.
It was created in 2014 by the Argentinian cultural managers Marina Quesada and Paula Julia Baró. LODO promotes cultural mobility across the continent and increases the presentation of live arts events to a wider audience. Over the years, the platform created a solid network of artists, cultural managers, institutions, public and private funds that enable the development of emerging projects in dance, theater, performance, site-specific projects, visual arts, poetry, choreography, environmental issues and activism, in specially selected cultural contexts and cities. Since its creation, the platform has organized more than 60 residencies in Argentina, Uruguay, Chile, Colombia, Brazil, Mexico and Switzerland.
The residency programs support research and experimentation projects, transdisciplinary proposals and cultural exchange initiatives that seek to deepen new languages and experiences in the fields of the performing arts. The residency welcomes an average of five artists each year without restrictions of age, gender, or career level for a period varying from 2 to 4 weeks. However, as the residencies are organized in different countries each year, the modalities vary in each call and depend on the offers available in the spaces involved.
Selected artists are assisted in their research to obtain external funding to finance all or part of their stay. Artists can organize workshops, exhibitions, social actions, conferences, open studios, performances, readings or any event relevant to their projects.
Contact
LODO
Nomadic & International
Map