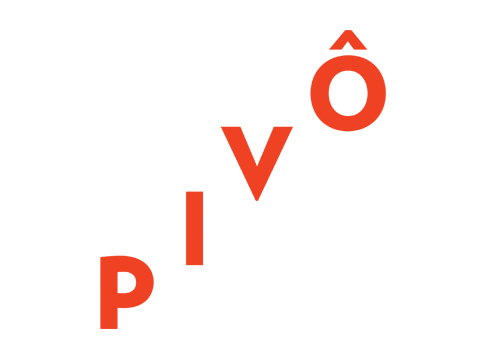 Pivô Pesquisa
Pivô is an autonomous space dedicated to artistic and curatorial experimentation created in 2012 by curator Fernanda Brenner in São Paulo.
The institution promotes the incentive and dissemination of artistic production, creating a space for intercultural exchange between local and international interlocutors in the fields of contemporary art. Based in the Copan Building, Pivô organizes exhibitions, commissioned projects, public programs, and publications always taking into account the potential that contemporary art has to instigate critical questioning and open new possibilities of engagement with crucial issues of our time.
Its residency program focuses on studio practice and project mentoring in an experimental environment that values not only individuality in the creative process, but also the dialogue between artists of different generations and backgrounds. The annual program consists of three three-month cycles, hosting up to ten artists per session. Participants are offered a research grant of R$750 (approximately USD$150) per month for the duration of the program. The program is open to Brazilian and foreign artists without restrictions of age, gender, or career level. The residency does not include accommodation, but the artists will have access to private and shared workspaces, a library, and individual mentoring by guest curators working in collaboration with Pivô's curatorial team. These professionals accompany the artists' processes, promoting a shared critical environment with different educational activities. In addition, artists are encouraged to organize workshops, classes, performances and open studios during their residency.
Due to the Covid-19 pandemic, the residency program has been adapted to the digital environment, with a series of remote activities, meetings and online conferences.
Contact
Pivô Pesquisa
Edifício Copan, loja 54 – Avenida Ipiranga, 200 - 01046-925 São Paulo, Brasil
Map