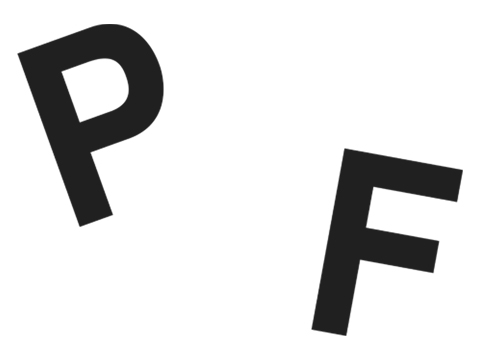 PF espaço de performance art
Youtube PF espaço de performance art
PF Espaço de Performance Art is a project born in 2014 under the impulsion of the Brazilian artist Eduardo Cardoso Amato.
Although its name changed over the years, the former Atelier Soma, an incubator, exhibition, and coworking space for artists, grew into Soma Galeria, more art market-oriented, to finally become in 2019 PF, a space dedicated to research and development in performing arts. The new curatorial line seeks the political limits of performance as a model of resilience and character as it stopped being just an alternative practice in current times, especially in Brazil. PF Espaço de Performance Art's main goals are to participate in the diffusion and promotion of culture in the city of Curitiba, to develop non-capitalistic approaches, to abandon old paradigms, and to use creativity to reflect on life and identity.
Its residency welcomes each year up to five performing artists without restriction of age, gender, religion, career level, or nationality for a one to three months period where they may choose between self-directed, research, production, workshop, or curated programs.
Artists will be hosted in private or shared rooms, collective friendly, and they will have access to private and shared studios totally equipped for performing arts. In addition, artists will be immersed in the local cultural scene and have contacts with national and international artists, institutions, and organizations. Selected artists will be encouraged to organize workshops, classes, publications, readings, performances, or open studios in exchange for their residency. Interested artists can apply all year long by sending a resume and a project proposal with experimental or activist processes.
Contact
PF espaço de performance art
R. Brg. Franco, 2119 - Mercês, Curitiba - PR, 80250-030, Brasil
Map