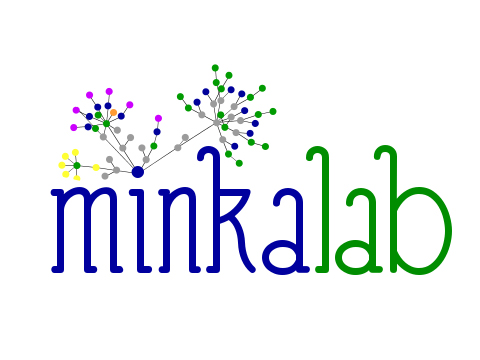 Minka Lab
Minka Lab is a cultural center created in 2014 by Tatiana and Gabriel Vanegas, Katharina Klemm, and Laurent Jouving.
Minka Lab aim to connect organic agriculture, spiritual practices, and contemporary arts in Central Colombia, a region particularly known for its coffee plantations. Minka means collective work in Quechua and Lab comes from Laboratory as the project intends to mingle ancestral knowledge, rural skills, and contemporary practices. The main objectives are to preserve local traditions, create relations between the countryside and the city, and stimulate the cultural fields through activities such as roundtables, workshops, rituals, bio-constructions, ecological thinking, music events… It intends to connect local indigenous communities, rural workers, and farmers with creative minds and artists from all disciplines and sectors so that intercultural exchanges may happen in the region.
The residency program is community-oriented and welcomes people with educational, technological, scientific, biologic, activist, spiritual, or environmental projects. Artists will be immersed in the natural surroundings of the sanctuary and have the opportunity to know more about the local communities that inhabit them.
The program is open to national and international visual artists, ceramists, filmmakers, photographers, architects, writers, sculptors, sound makers, land artists, poets, digital artists, philosophers, musicians, printmakers… Up to 12 artists are accepted each year for a two to four weeks residency. Hosted in pair, artists will be sharing a room and have access to collective studios, ceramic and sculpture facilities, tools, and receive assistance in the realization of their projects. Artists will be encouraged to organize some workshops, classes, exhibitions, conferences, or performances during their stay. Artists may apply by sending a resume, an artist statement, and a project proposal.
Contact
Minka Lab
Santa Rosa de Cabal, Risaralda, Colombia
Map