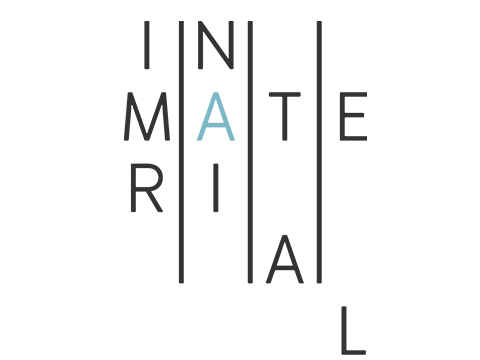 INMATERIAL
INMATERIAL is a residency initiative started in 2017 by Gabriela Claros, Elena Filomeno, and Juan Carlos Arevalo in the Bolivian capital and is managed by Proyecto Border and Par Mil Productora Artística.
The project aims to empower artistic creation around living and performing arts, create a platform for collaborative experimentation and critical thinking, generate a temporal community of artists, thinkers, creators, and cultural agents, both national and Ibero-American, and share experiences of investigation, analysis, production, and feedbacks around contemporary art processes.
The program welcomes each year from twelve to twenty performers, actors, choreographers, filmmakers, writers, visual artists, poets, dancers, and provocateurs during one month during which they are invited to work on their own creation in dialogue with collaborative practices and with no obligation of material results. The program also intends to mix emerging artists with established artists so that both points of view fuel the reflection and deepen the possibility of innovative language in the fields of contemporary arts.
Selected artists will be hosted in shared rooms and have access to shared studios, libraries, dance facilities, computers, printers, and VR studios. They will be followed in their projects and will receive professional coaching from the program's founders. Artists will also have the opportunity to organize and participate in workshops, community building activities, conferences, performances, and open studios.
The program is supported by the Bolivian Cultural Center of Spain and French Embassy, the Iberescena fund, the Persona Casa Galería, and the Materia Gris Residency in La Paz. Artists can apply to the annual open-call by sending a resume, an artist statement, a body of artworks, and a project proposal.