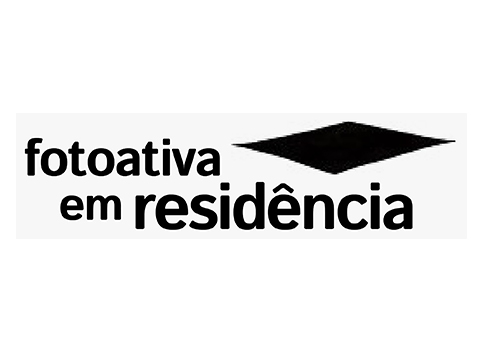 Fotoativa
Associação Fotoativa is a non-profit association and cultural center established in 2000 from the work started in 1984 by a collective of photographers led by Miguel Chikaoka in Belém.
The association always actively promoted photography as a development medium for collective actions, contextual reflections, educational formations, art experimentation, and transdisciplinary collaborations in relation to photographic languages. It developed over the years a participative and pedagogical identity that proposes alternative ways of learning and exercising based on dialogue, knowledge exchange, and personal discoveries in photography, fostering citizenship values, social mediation, and public interventions. The association also encourages actions in favor of the respect of human rights, the preservation of the environment, identity and gender acceptance, and the rescue of the Amazonian cultural heritage as they are essential parts of the local sociocultural transformations.
Its annual residency program is open to national and international emerging to established photographers, visual artists, architects, designers, filmmakers, educators, writers, art students, cultural managers, curators, and researchers working with art, science, education, memory, or ancestral legacy. Up to five artists will be accepted each year in different programs for a one to three months period. Unfortunately, the residency does not count with accommodations, and artists are asked to find their own living spaces close by the center. However, artists will be given access to shared studios, a dark room, photographic materials, and exhibition spaces. Artists will be participating and organizing expeditions, community building activities, professional coaching sessions, and open studios during their residency.
Artists can apply to the annual open call by sending a resume, an artist statement, a body of artworks, a letter of interest, and a project proposal.
Contact
Fotoativa
Praça Visconde do Rio Branco, 19 66010-060 Belem do Pará, PA, Brazil
Map