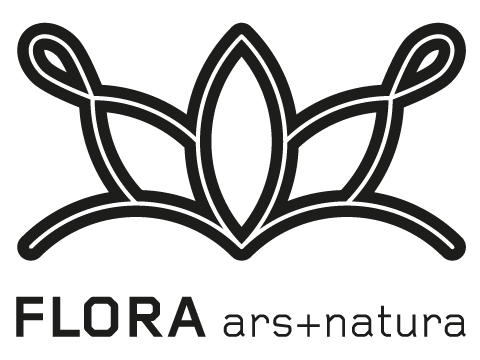 FLORA ars+natura
The Foundation FLORA ars+natura was created in 2014 under the impulsion of Adriana Hurtado Rivas and José Roca with the will to democratize art and culture by opening a space for contemporary practices in the Colombian capital.
The project focuses on the relation between arts, nature, and corporality through artistic formation, retro-alimentation, and interculturalism. Over the years, FLORA has built a strong network of artists locally, nationally, and internationally thanks to intensive pedagogical activities. It organizes a large variety of events for national and international artists, curators, theoreticians, and the public such as exhibitions, publications, an open school, laboratories, art seminaries, and workshops.
The residency program is called Movimientos and is organized in a different location every year but always with a focus on territory, living space, nature, and collaborative practices. The aim is to gather up to twelve artists from different nationalities and regions of Colombia for a two-week experience of living together. Artists will be immersed in the local context with highlights on formation processes and cultural exchanges. The research and production program is open to artists, curators, and activists without restrictions of age, gender, or career level. Artists will be living together and have access to shared studios, a library, exhibitions spaces, and will receive the mentoring of FLORA's curatorial team. Residents will be participating in and organizing expeditions, conferences, publications, and open studios in the chosen location, and a final exhibition in FLORA ars+natura's space in Bogotá. Artists may apply to the annual open call by sending their resume, a body of artworks, and an artist statement.
Contact
FLORA ars+natura
Calle 77 # 20C-48 Bogotá, Colombia
Map