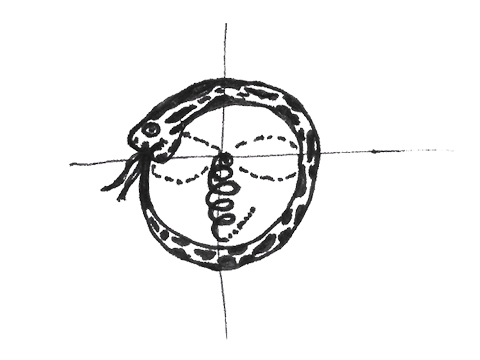 Dançar.Serpentear na Kalunga
Residência Artística Dançar.Serpentear na Kalunga is an initiative of Tabephe Produções, a production project specialized in artistic creation, cultural activities, and academical events directed by Andréia Oliveira and Berg Kardy in Salvador de Bahia.
The project focuses on dance practices, performative arts, and satellite disciplines coming from the confluence of Brazilian indigenous and Bantu afro-descendent cultures and its unfolding in contemporary arts. In response to the global pandemic, they moved most of their activities to a virtual platform where they organize numerous activities with their community such as interviews, mini-documentary, daily challenges…
They also organize their online residency which gathers seven artists from the Bahia region during one month of intensive activities. They will be executing a collective process of choreography creation and will participate in seven Afro-Brazilian dance workshops open to the public, three live performances on Instagram, and five virtual presentations of the results. The program is open to Brazilian art students and emerging artists working with transdisciplinary and collaborative approaches. In addition, selected artists will participate in a final publication made from poetical texts and images realized during the residency. The last edition gave birth to the spectacle "Gotas de Kalunga No Civil Encantado de Kimbanda".
Although the residency is exclusively online and therefore doesn't count with accommodations, participating artists may use some infrastructures equipped with a dance floor. The project may change over the years depending on social distancing rules but until then, they are planning on organizing at least three online residencies each year. Interested artists may answer the annual open call by sending a resume and a letter of intent.