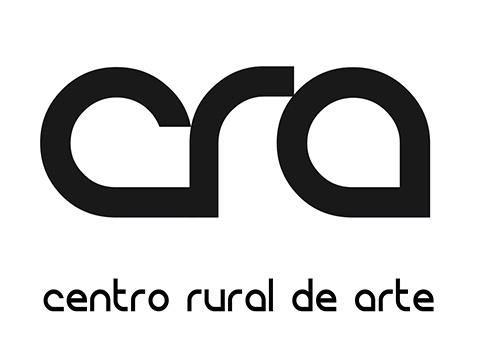 CRA - Centro Rural de Arte
The Rural Center of Art - CRA - is a non-profit organization created in 2008 by María José Trucco, Elina Rodríguez, Pablo Ramos, and Luciano Bianchi in the region of Buenos Aires.
The project works as a rural operative platform for interdisciplinary practices and as a meeting point for creative people ready to share their knowledge. Some activities are nomadic, others are organized with local partners of the rural cultural fields, and since 2013, a dedicated base is being built in the city of Cazón. It organizes workshops, talks, investigations, social activities, activism projects, and educational programs for the local community.
The residency program is open to national and international artists without restriction of age, gender, religion, or career level. The program welcomes about ten artists during the year, by groups of five, and with a focus on multidisciplinary artists of the performing arts fields. The residency takes place in different locations each time and artists may be hosted in special institutions depending on the project proposal. In any case, artists will be organizing workshops, performances, open studios, and publications.
The modalities of the program will be stipulated in the annual open call. Artists can answer to it by sending their curriculum vitae with links to their website and any videos that show their latest achievements, an artist statement, and a project proposal in relation to the rural context.