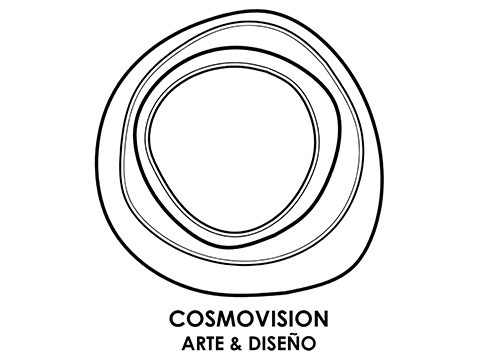 Cosmovisión, Arte & Diseño
The residence of artists Cosmovisión, Art & Design, was created in 2017 by Sebastian Miguel in Cafayate, in the region of Salta, Argentina.
The aim of Cosmovisión, in addition to the organization of exhibitions and cultural activities, is to welcome four times a year residents from all over the world to experience the rich culture of the north of Argentina during a few weeks.
Artists in residence will be offered a space to live and work, as well as direct contacts with the local art scene and the numerous workshops of artisans that work with ancestral techniques. Furthermore, artists are invited to contemplate the incredible landscapes of the Valles Calchaquies, visit the numerous archeological sites, or the worldwide famous vineyards of this region. In exchange, artists will be asked to share their knowledge and experiences with the local youth in need of exterior insights on culture.
«I believe that artistic residencies are an excuse to experiment bridges that have to do with encouraging oneself to produce a change, a leap, a different state of what, perhaps, the artist is doing and developing in their midst. It can be encouraged just to work in another context that, in principle, is totally alien and anonymous to your habit, and that may seem complicated, dangerous, or outside your space of immediate comfort. I believe that it is totally positive and creative for the production» indicates Sebastian Miguel, founder of Cosmovisión, Art & Design.