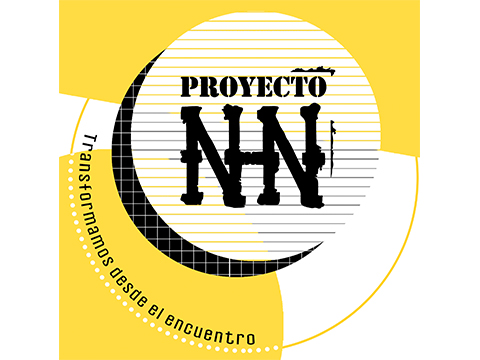 Corporación Proyecto NN
Proyecto NN is a collaborative platform created in 2011 and dedicated to the fields of architecture, design, and cultural management with a focus on critical actions on urban areas' issues.
The project is designing interior spaces, ephemeral spaces, scenography stages, and multipurpose furniture. It also organizes methodology experiences, socio-spatial cartography, workshops, exhibitions, publications, community projects, and research programs with architecture at its center. As the founders strongly believe that the process is as important as the results, the mojo's platform is based on collaboration, co-creation, and transformation.
Its residency program welcomes each year one national artist and one international artist, with no restrictions of age, religion, gender, discipline, or career level, for a period of one to three months. Artists may choose between self-directed, research, production, exhibition, curated, or workshop programs.
Selected artists will have a shared or private pet-friendly rooms, large enough to welcome collectives or troops. Artists will have access to private and shared studios equipped for metal, sculpture, and woodworking, editing materials, printers, computers, exhibition spaces, and receive mentoring from the project's founders. Artists will be able to take part in or organize workshops, classes, community building, competitions, conferences, open studios, publications, or professional coaching.
Artists may apply by sending a curriculum vitae stating website, videos, and social media accounts, a body of the latest artworks, and a project proposal answering to the summer's open call annual thematic.
The residency takes place in a different location each year, which will be stipulated in the open call.
Contact
Corporación Proyecto NN
Calle 54 #41-54. Interior 401 Medellín, Colombia
Map