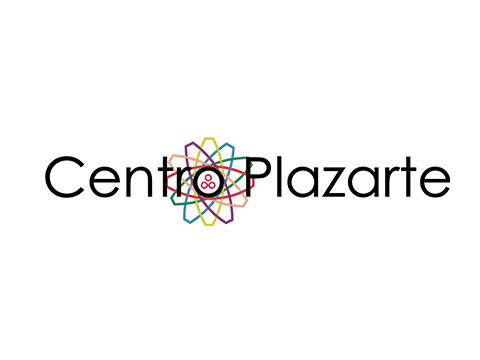 Centro Plazarte
Centro Plazarte is an alternative cultural center inaugurated in 2008 by the Collective TallerSitioEstudio in the Prado district of Medellín with the aim to offer artistic avant-garde spaces dedicated to the immaterial and cultural heritage.
It is designed as a social sculpture for an inhabitable territory with strong connexions to artistic practices, activism, sustainability, public activation, preservation of the Colombian heritage, and social positive impacts. The center is committed to the economic independence of art and culture and the restitution of goods, processes, and services to the local communities through the management of creative projects and programs. It organizes numerous activities such as cine-clubs, exhibitions, educational programs for children, concerts, poets circles, circus and dance shows, among many other events for the community.
Plazarte's Cultural Exchange program aims to strengthen social processes and cultural identity in the district. The residency is open to national and international artists, thinkers, and creators wishing to express themselves through the prism of experimental arts and cultural legacy in relation to the local communities. Up to three residents may be in residence at the same time for a period varying from one to three months. They will be hosted on-site in shared or private rooms and have access to shared studios, a library, and exhibition spaces. Artists will be invited to organize workshops, classes, exhibitions, community building activities, conferences, or performances. Artists can apply all year long by sending a curriculum vitae, an artist statement, a body of their latest artworks, videos that can show their work, and a project proposal.
Contact
Centro Plazarte
Cra. 49 # 63a - 37 050012 Medellín, Colombia
Map