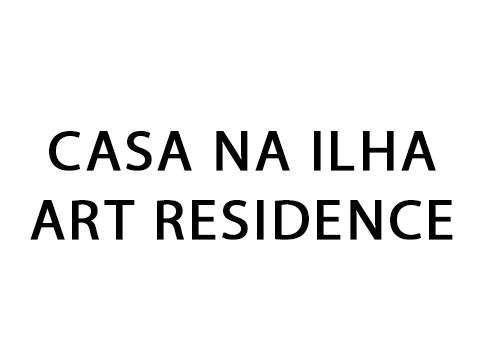 Casa na Ilha
Casa Na Ilha is an independent artistic retreat initiated in 2017 by the Argentinian writer Marina Caamano.
Her objective is to create an active platform for critical thinking, debates, production, and cultural exchanges, and to give total freedom to artists, so they may focus on their personal creative projects. Ilhabela is a luxurious island covered by the Atlantic forest on the north coast of São Paulo's state and 84% of the island is protected to preserve its unique endangered fauna and flora. The island is also a melting pot of cultures as indigenous people, Portuguese colons, Afro-descendants, and British pirates inhabited the region over its history.
The program is self-directed and is an invitation to dive into creative processes, experimentation, and curatorial approaches away from distractions and daily routine. It welcomes emerging and established artists without restriction of age, gender, nationality, or disciplines although transdisciplinary and environmental approaches are encouraged.
Up to seven artists can be in residence simultaneously, with the opportunity to connect with one another and with local communities for two to four weeks. Artists will be hosted in private or shared rooms, groups friendly, in a spacious house with an impressive view of the Atlantic Ocean. They will have access to private and shared studios, performing arts and dance facilities, and plain air spaces, and they can count on the help of Marina Caaman, as well as dedicated tutors in their projects. Artists can answer the different open calls by sending a portfolio, an artist statement, and a project proposal.
Contact
Casa na Ilha
Rua Tres, 400, Siriuba 1 - Ilhabela, Brazil
Map