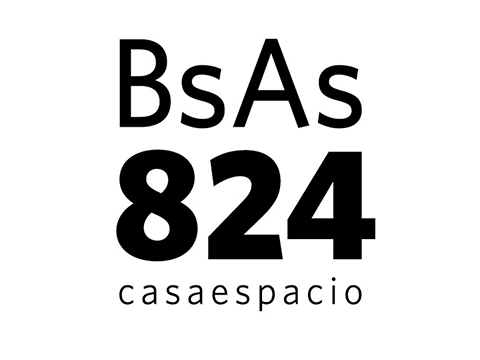 Casa Espacio Buenos Aires 824
Casa Espacio Buenos Aires 824 is a communitarian organization dedicated to contemporary photography created in 2013 by the famous Chilean photographer Rodrigo Gómez Rovira.
The project is designed as a place for dialogue, diffusion, and production of photography locally, nationally, and internationally. It is an inclusive space open to all the community that counts with a library of more than 2.000 photo-books.
The initiative is also home to the organization of FIFV - the International Photography Festival of Valparaíso that takes place every year and brings many photographers, authors, collectives, and galleries to think about the world from the city of Valparaiso.
The residency program of BSAS824 is open to national and international artists without restrictions of age, religion, gender, or career level. Although the program is only open by invitation, selected artists will be given the choice to realize self-directed, research, production, or exhibition programs, and organize a workshop program for the local photography community, or even do a special residency which results would be exhibited during the festival FIFV.
Up to five artists in residence each year will be hosted in the center in a private room, companion friendly, and have access to a dark room, professional printers, the library, and will receive advice from the community that gravitates around the project. Artists will be invited to organize workshops, conferences, readings, and art dinners. Upon invitation, artists will be asked to present an artist statement, a body of their latest artworks, and a project proposal in relation to the city. Depending on the financial situation of the artists, the residency may be supported up to 30%, 40%, or 50%.
Contact
Casa Espacio Buenos Aires 824
Buenos Aires 824, Valparaíso, Chile
Map