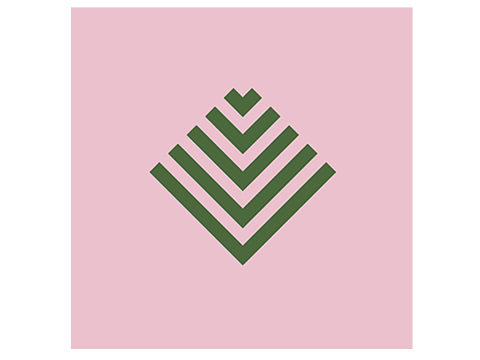 Casa da Pau Brasil
The Casa da Pau Brasil is a private domestic space open since 2018 in the artists' house of Juliana Pautilla and Jéssica Lauriano in the Sumaré district of São Paulo.
The initiative proposes alternative ways of life stimulating collective thinking on experimental practices, offers a structure for collaborations, investigates cultural autonomy, and produces contemporary arts. In addition, the house welcomes numerous activities such as cine-clubs, yoga classes, meditation, art meetings, poetical readings, study groups, activism actions, and workshops on food autonomy, female protagonism, non-violent actions, design-thinking… The project is also part of a wide network of cultural centers and individual initiatives of the artistic capital of Brazil that facilitates connections between creative minds and local institutions.
The Casa da Pau Brasil's residency is oriented towards experimentation, research, methodology, and collaborative practices. The program is open to all disciplines and welcomes national artists but will soon be open to Latin American artists as well. The residency count with accommodations and offers the artists a studio to share between three residents at the same time for a two to three-month residency. They'll also have access to a room with a dance floor, a big kitchen, and the exterior areas of the house. They will also be able to participate in all the activities held in the house and organize workshops, exhibitions, or open studios during their stay. The modalities of selection will be stipulated in the annual open calls that generally fall out during the spring and fall seasons.